Hello!
What do you get when you combine the offspring of a German and American couple, raised in Germany on a steady diet of bratwurst and beer with a penchant for globetrotting thrown in? Why, it's me – Chris, the German Foodie!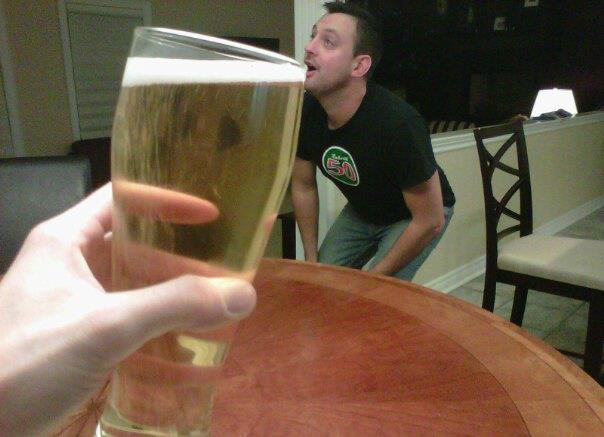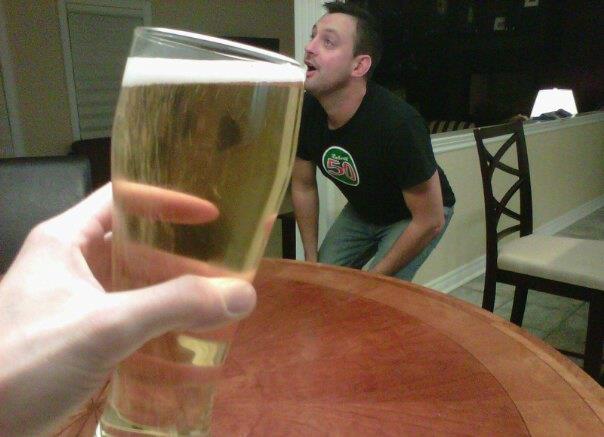 One thing I've realized in my short time on this great planet is how many incredible things there are to see and decadent dishes to try. Growing up in Munich, I was used to some of the best fare the world over, but it was only after setting out for a trip to southeast Asia and later Italy that I realized how great a natural pairing travel and food are. No two things go together better!
Well, except maybe a stein of local beer!
Come join me as I recount the best the world has to offer on travelling and eating, giving my perspectives and recommendations for how best to enjoy my favourite hobbies. I hope you enjoy it as much as I do.