When visiting a destination, some things you can do without, while others are considered the essence of a place. For instance, missing out on a visit to the Eiffel Tower is a faux pas when visiting Paris and so is neglecting a trip to the Coliseum when you are in Rome. Kuala Lumpur may seem like a small city but visitors often find that they need help exploring this multicultural haven. So we decided to compile a list of KL's top things to see: making the cut are world famous iconic landmarks like the petronas Twin Towers, religious hotspots like Batu Caves as well as culturally enriching streets markets and temples.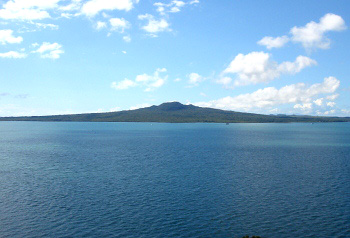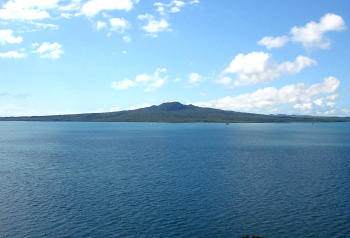 Petronas Twin Towers in Kuala Lumpur
Petronas Twin Towers were once the tallest buildings in the world. Now the world's tallest twin structures, the 88-storey buildings were designed by Cesar Pelli & Associates with both towers joined at the 41st and 42nd floors (175m above street level) by a 58 metre-long, double-decker Sky Bridge. Stretching out to the side of the Petronas Twin Towers is the spacious and beautifully landscaped KLCC Park which features a jogging track, walking paths, a water fountain and a wading pool for children.
Besides the mall and park, the Petronas Twin Towers has a host of other attractions including the Petronas Art Gallery and Kuala Lumpur Convention Centre. Plus the Petrosains Science Centre is here set inside Suria KLCC: it is an interactive science discovery centre showcasing exhibits related to the petroleum industry, from petroleum's origin in the age of the dinosaurs to its latest oil-based products.
Menara KL Tower
Along with the Petronas Twin Towers, Menara KL Tower is easily Malaysia's most recognizable and popular landmark. This gleaming tower's spindle-like apex is visible from almost anywhere in Kuala Lumpur. Menara KL's viewing deck is, at 276 metres, at least 100 metres higher than the Petronas Twin Towers' Skybridge; the view is marvellous during the day and even better at night when you can see the entire sparkling city centre. The structure has 'Muqarnas' – a type of corbel used as a decorative device in traditional Islamic and Persian architecture – underscoring its design as homage to the revival of Islamic architectural heritage. The main lobby of the upper ground floor is decorated with exquisite glass-clad domes that sparkle like giant diamonds; the tower's familiar globular pinnacle is inspired by a Malaysian spinning top.
Chinatown
The colourful Chinatown is a well-known bargain hunter's paradise that seemingly never sleeps. Deeply immersed in Oriental culture, heritage and history, it is undoubtedly one of the most popular tourist spots in Malaysia, and holds its own against its more glamorous neighbours, KLCC & Bukit Bintang. Representing Malaysia's multihued multicultural background perfectly, you can find all sorts of stuff, from Chinese herbs to imitation goods in this area.
Mount Kinabalu
With a summit height at 4,095 meters (13,435 ft), Mount Kinabalu is the highest mountain in Borneo. The mountain is known worldwide for its tremendous botanical and biological species biodiversity. Over 600 species of ferns, 326 species of birds, and 100 mammalian species have been identified at Mount Kinabalu and its surrounding. The main peak of the mountain can be climbed easily by a person with a good physical condition, and requires no mountaineering equipment although climbers must be accompanied by guides at all times.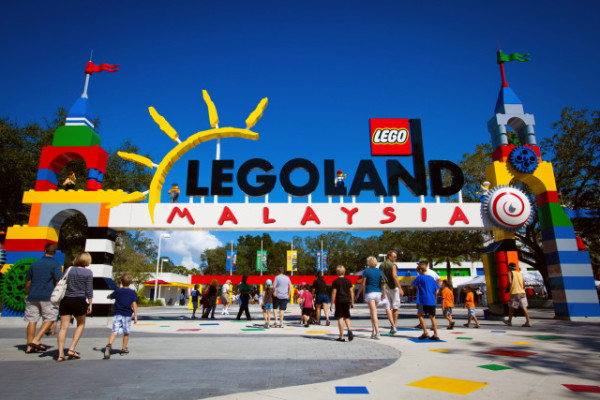 Batu Caves
Batu Caves is a 400-year old limestone hill, best known as the focal point of the annual Hindu festival of Thaipusam. The celebration attracts thousands of visitors who come to see the colourful spectacle of devotees who pay homage by carrying ornately-decorated 'kavadis' combined with various metal hooks and skewers which are used to pierce the skin, cheeks and tongue.
You can also enjoy your travel and stay even more better with Easybook.com  by booking all your travel related services prior.
---
Image by John Balcombe, amansya under CC License.