Shanghai is one of the most populated cities in the china has many sightseeing places. Some of the things to do in Shanghai are visiting historic districts and famous attractions. There is also museums and art galleries which are loved by the art enthusiasts. People also visit this place for admiring the old temples, beautiful gardens, and parks which makes it a perfect holiday destination idea. This place also has excellent transport facility.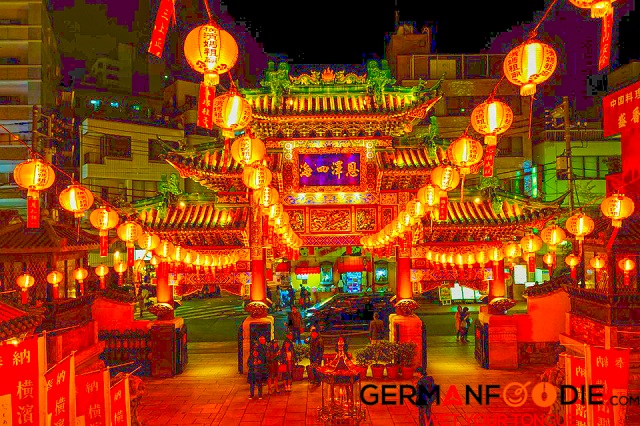 Some things to do in Shanghai to make your trip memorable are listed below:
This is one of beautiful attraction situated in the northeast of the old town. This place is also called as the Garden of happiness which has an outer and inner garden. It is said that outer garden is the oldest made in the 18th century while the inner garden is comparatively smaller and newer.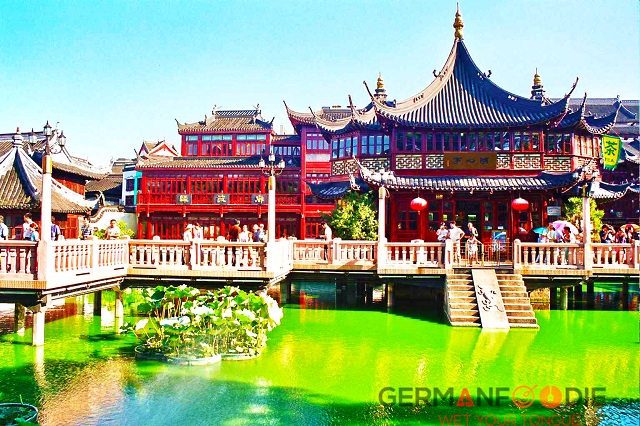 This place also has decorative stones, pavilions, small ponds and miniature mountain ranges with the beautifully decorated theoretical stage.
This place is the most famous museum of classical Chinese art. This modern building contains four floors and these floors are filled with impressive collections of ceramics and bronzes from prehistoric cultures to the 19th century, calligraphy, seals, and ink drawings. They also have a large collection of art from various places.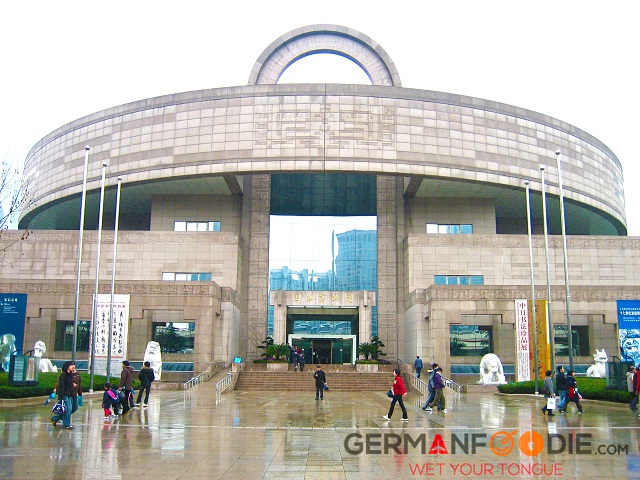 They also contain works from the Qing and Ming period like coins, jade, and furnishings. This is one of the important things to do in Shanghai with a time limit from 9 am to 5 pm.
One of the best places to have fun with your family or beloved ones. This place is situated in mainland of China is the first of its kind. There is nearly six themed land inside the park.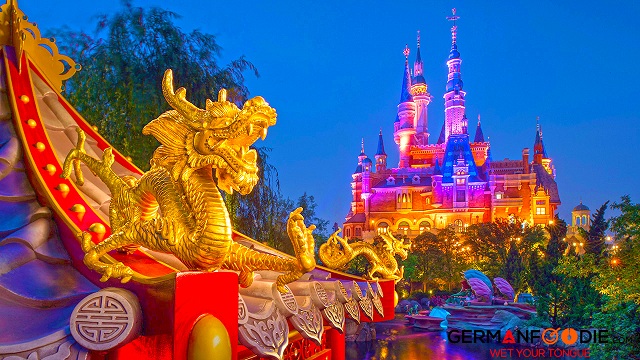 Fascinating and enjoyable rides with beautiful themes can be observed on your visit to this fun land. You can make a nostalgic memory with your crazy friends. A good plan before is to be made as one day is not enough to complete every place.
The closing is done with a beautiful firework around 8.30 pm.
Live performances of domestic and international dances, music competition and acrobatics are done in this Shanghai circus world. This place has become a center for international and national circus performance and acrobatics. Most common performance done in this grand stage is magic, dancing, acrobatics, and music performance.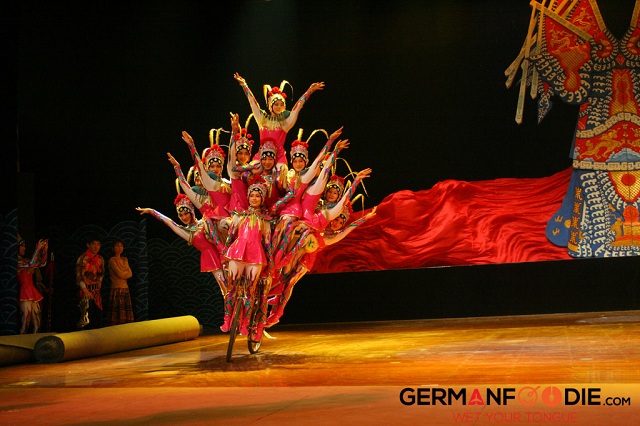 Animal performance is also done such as sea lions and cockfighting which will be very exciting for children.
Longhua temple and pagoda
This place is said to be the one of the oldest religious site, built along with the brick pagoda. This was destroyed and built many times crossing the centuries.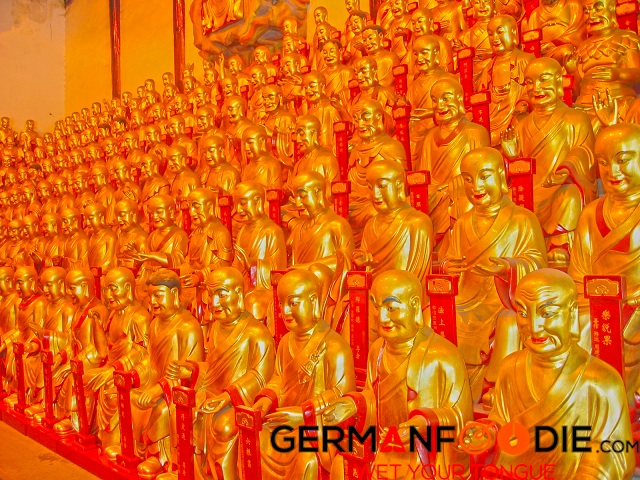 Regular Buddhist ceremonies are done and this place also has five large halls. Another amazing things to do in Shanghai is to admire the beauty and also to acquire the spiritual flow in abundance. This place also has library, old manuscripts, and instruments.
Attractive and beautiful shops which can't be seen in most of the places are some things to do in Shanghai.