A beautiful country with a rich cultural heritage that blends Asian and European influence, Malaysia offers countless attractions to the discerning traveler. Malaysia offers two very distinct experiences: the peninsula and Borneo, an island shared with Indonesia and Brunei. The peninsula is a mix of Malay, Chinese and Indian flavors with an efficient and modern capital, Kuala Lumpur. Malaysian Borneo features some of the most interesting places in Malaysia with a wild jungle, orangutans, granite peaks and remote tribes. Combined with some beautiful islands, luxury resorts and colonials towns, Malaysia, for most visitors, presents a happy mix.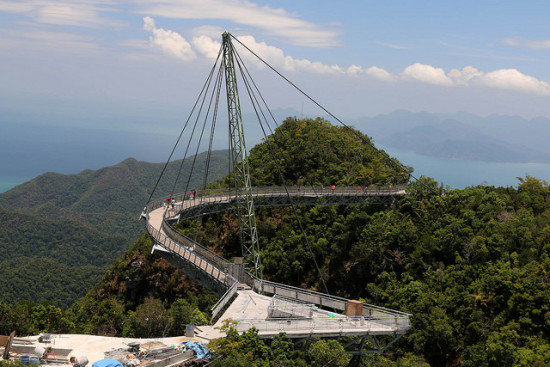 Almost 2 million foreign tourists traveled to Malaysia in 2010. Most of them were citizens from neighboring countries such as Singapore and Indonesia but a growing number of other foreign tourists are discovering this country as well. Malaysia is a friendly, culturally rich nation that's modern and comfortable yet has managed to retain its ecological beauty; the country is a mix of Malay, Indian, Chinese, Arabic, European, Peranakan and other cultures and its landscape is dotted with temples that rub shoulders with mosques and churches.
You can eat and drink your way through Malaysia – its choice of gastronomic offerings is legendary. Hawkers move around on foot, bicycles, tricycles, motorcycles and vans to vend their food. Stalls line five-foot walkways and side lanes; some even operate from booths within shops, kopitiams, markets, air-conditioned restaurants and large-scale food courts within shopping malls.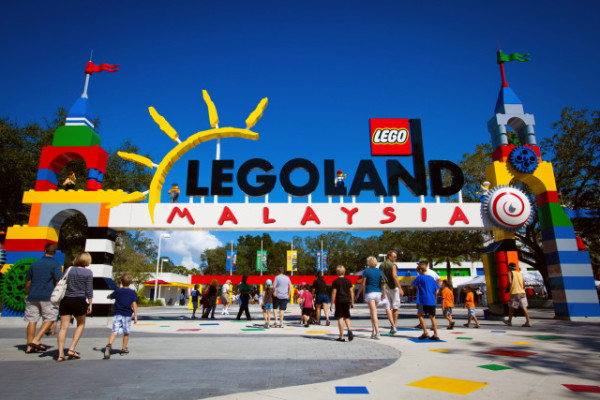 Most importantly Malaysia has world renowned attractions that make a trip here immeasurably rewarding. When you're in the neighbourhood be sure to catch some of this Southeast Asian starlet's best known tourist sites – visit the tallest twin towers in the world, dive into the pristine waters of the east coast at Pulau Redang, make a beeline for the summit of Mount Kinabalu and visit one of the nation's cool hill stations, the Cameron Highlands.
Malaysia has a tropical climate of a temperature ranging from 20 to 30 celcius. Malaysia is a humid place as it is in close proximity to waters. The climate in most places in Malaysia is hot and dry with an exception for highland areas. During the monsoon season, the coastline of Peninsular of Malaysia is most affected. The rainy season starts from September to December on the West Coast while in East Coast heavy rains are collected from November to February. Peninsular Malaysia has an average rainfall of 2500mm but escalates in East Malaysia with 5080mm of rain. The weather in Malaysia can be summarized as hot and humid in the day and its nights are cool.
---
Image by John Balcombe, Tuah Roslan, yuliang11 under CC License.