The islands off the coast of Thailand in the Andaman Sea and the Gulf of Siam are some of the most popular places for tourists to Southeast Asia to visit. Some of these islands are famous throughout the world for their beautiful beaches and party atmosphere. But the best islands in Thailand also offer numerous opportunities for recreation, spiritual exploration, and relaxation.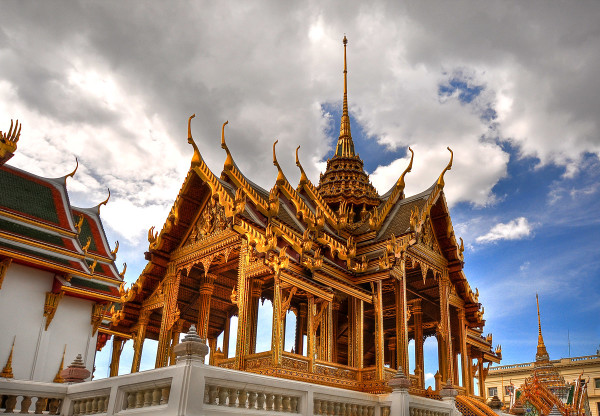 Ko Lipe
Settled by sea gypsies, Ko Lipe is located in the Adang-Rawi Archipelago in southwest Thailand. It is a small island and visitors can walk around the island in little over an hour. Ko Lipe is just outside the jurisdiction of Tarutao National Park, and as such is exempt from certain laws prohibiting development. Its three main beaches have plenty of accommodations ranging from grass huts to air-conditioned bungalows.
Ko Lanta
Ko Lanta is made up of a group of islands off the coast of Thailand in the Krabi province. The largest island of the group is called Ko Lanta Yai also known as simply Ko Lanta. Several beaches on the west coast of Ko Lanta Yai are each strung with a line of resorts and bungalows. This region is an important destination for snorkeling and scuba diving enthusiasts, who come to the islands to view the coral reefs and the ocean life, including manta rays and whales. There is also an abundance of tropical plant life, including the remnants of the ancient rainforests.
Ko Samet
Ko Samet is known for being a favorite respite from the bustle of Bangkok. Though the majority of the island is a national park, there are a number of vacation spots located there with different amenities depending on the type of experience sought. One of the great attractions of Ko Samet are its white sand beaches. Visitors can choose from peaceful and relaxing settings or popular beaches with lots of activities. Ao Noina, Ao Phutsa, Au Nuan, and Ao Wai are known for being more serene, and feature cozy accommodations and stunning sunset views. Hat Sai Kaeo and Ao Hin Khok are busier, and visitors to these beaches frequently come to sunbathe, swim, windsurf, or enjoy nightlife.
Ko Tarutao
Ko Tarutao is one of the 51 islands that belong to the Tarutao National Marine Park archipelago in southern Thailand. This island offers accommodations including campsites and bungalows that can be rented. Tourists to this island can enjoy the pristine and quiet atmosphere of the area, and can also view the rugged mountain and jungle scenery, including the limestone cliffs for which this part of Thailand is famous. Visitors can have a good chance of catching a glimpse at some exotic wildlife, particularly if they visit the beach on the western part of the island, which is frequented by large turtles.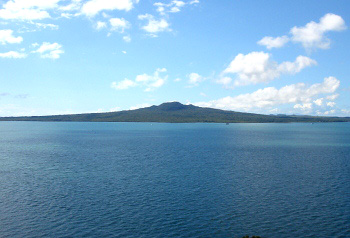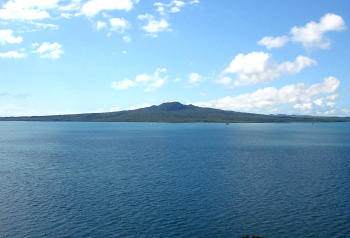 Ko Phangan
Ko Phangan is an island in the Gulf of Thailand, halfway between the islands of Ko Samui and Ko Tao. It is a famous destination for the backpacking community, who come to immerse themselves in the island's natural beauty including rainforests and beaches. Every year the island holds an electronic dance festival known as the Full Moon Party. Those tourists who would like a more serene getaway are keen to visit Ko Pha Ngan's numerous Buddhist temples. The island is also known for its spas and meditation retreats.
---
Image by Susan Roehl, Rudy A, Magdeburg under CC License.