Vancouver is a city full of hidden gems waiting to be discovered. From must-sees such as Stanley Park and Granville Island to unique attractions like the Dr. Sun Yat-Sen Classical Chinese Garden, both locals and visitors can find plenty to explore in this vibrant city. Read on for our top tips on what to do in Vancouver!
Visit Gastown for a Quirky Time.
Gastown is an excellent spot for a shopping and dining experience. There's always something to discover, from funky vintage shops to local jewelry and art pieces. Whether you're a tourist or just exploring your city, take the time to explore this enclave of quirky galleries, independent boutiques, and buzzing cafes.
Check Out Chinatown for Exciting Discoveries.
Chinatown is a great spot to explore a piece of Vancouver's unique culture and history. Take a stroll around the neighborhood and discover various Chinese businesses, restaurants, herbal shops, and artist studios, which have stood for more than 100 years. Pick up souvenirs in the form of handcrafted trinkets and take home some delicious dim sum treats – Chinatown's bustling streets are perfect for exploring!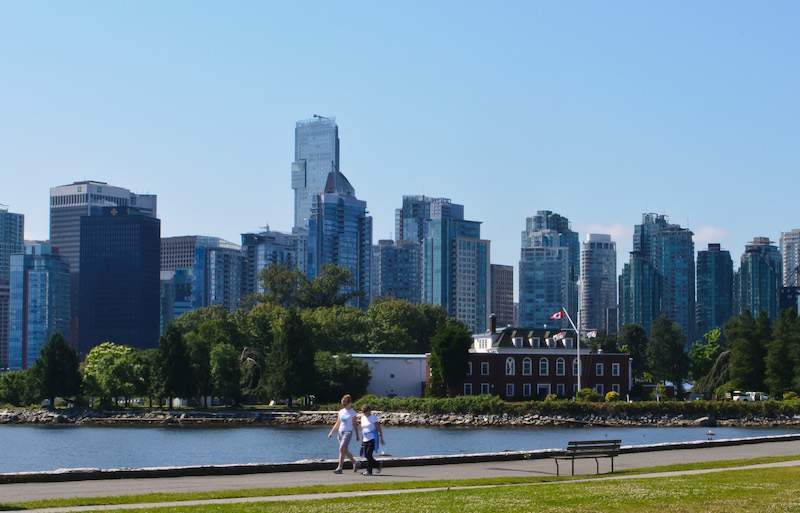 Explore Stanley Park's Beaches and Trails.
One of the most popular attractions in Vancouver is the incredible Stanley Park. Explore its numerous beaches and trails and take in the stunning views of Burrard Inlet. Enjoy a relaxing walk while breathing in the crisp sea air of this majestic park – it's easy to find your inner peace here! Remember to stroll along the iconic Seawall as you take in all that Nature offers.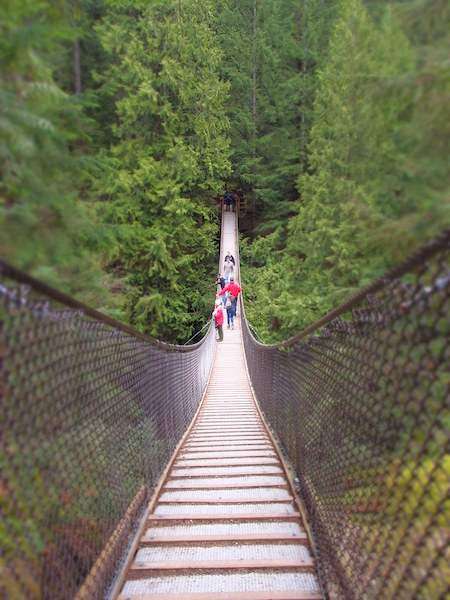 Find Adventure at Lynn Canyon Park's Suspension Bridge.
Hide through Lynn Canyon Park and cross the neighborhood's iconic Suspension Bridge for a unique adventure. Enjoy 360-degree views of the lush forest as you walk across the bridge. You'll also find hidden gems like creeks, trails, and other outdoor activities. Be sure to add this spot to your list of places to visit in Vancouver!
Hang Out at Granville Island Public Market.
Every visit to Vancouver is complete with a trip to Granville Island Public Market. This bustling spot is home to unique shops and vendors selling handmade crafts, jewelry, clothing, and more. Restaurants, pubs, and food stalls offer something for any palate. As you explore the market, take in the sounds of live music and stunning views of False Creek.