Are you planning to go on a vacation and forget all your troubles for a while? Your answer would most probably be a yes. How do we know? Well, we are all facing the same situation. We are all tired of our monotonous daily lives and want to escape it at any cost. While a permanent escape is not a viable option, you can go on a great holiday. A nice holiday spent with friends or family could be a mental booster for you. Therefore, we have decided to give you a Bahamas tourist attraction list containing some of the best places to visit. Here is that list:
Some amazing places to go to while in the Bahamas
Lucayan National Park
While you are in this country, do not forget to visit the wonderful Lucayan National Park. Located at the Grand Bahama, it is a national park on a land of 40 acres. It won't be an overstatement that this place is a national treasure. FYI, the park is home to one of the most deserted sea beaches in the country. This beach is famous for having one of the biggest charted undersea cave systems on the planet. The Lucayan National is full of exotic flora and fauna along with a wide range of aquatic birds and saltwater fishes. There are two caves here that are open to the masses. These are – Ben's Cave and Burial Mound Cave. You may also go for a hike along the nature trails or enjoy a picnic near the sea beach. The ease of availing so many options has made Lucayan National Park popular among both the local and foreign visitors.
Port Lucaya Marketplace
This one is a commercial hub and a paradise for shopaholics. It has the biggest marketing, eating, and open-air facility in the country. The bars and eateries here are great and perfect for having a good time. Therefore, not visiting the place would be a huge miss.
Garden of the Groves
If you are a sucker for natural splendor, Garden of the Groves should be your go-to place. This garden is perfect for those who strive for scenic beauty and peace. The park is built over 12 acres of land. And, its Groves name comes from Mr. and Mrs. Wallace Groves – the couple responsible for the founding of Freeport. Thus, the park is dedicated to this couple. The garden is full of exotic flora and fauna, falls, Bahamian birds, and so on. There are other various wild animals as well. As a bonus, the garden has an Arts and Crafts Center, a souvenir store, a cafe, and a chapel. Couples can have an intimate marriage at this chapel. For kids, there is a playground and zoo there too. So, the place becomes ideal for family fun as well.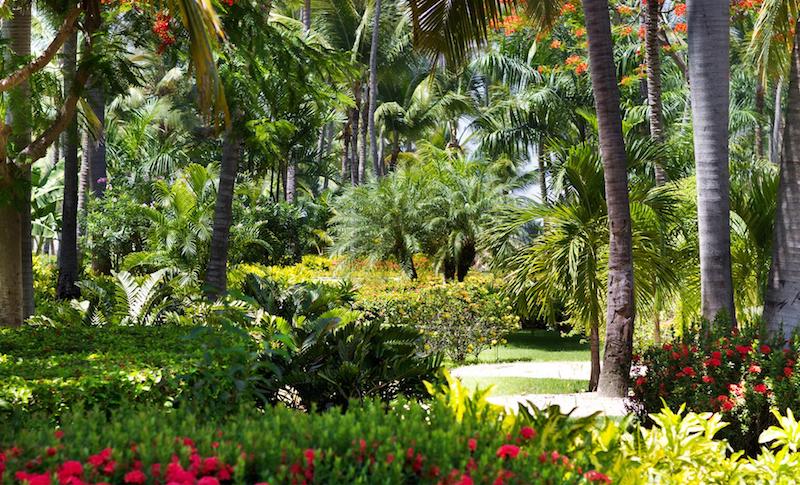 Conclusion
This write-up sought to inform you about some of the most awesome places in the Bahamas. Visit them ASAP and make your trip worth remembering. Happy journey!