Florida, the Southeasternmost state of the United States of America, has been enchanting travellers from all over the world with its beautiful coastline, awesome parties, and excellent nightlife. Surrounded by the Gulf of Mexico on one side and the Atlantic Ocean on the other. There are a plethora of beautiful attractions and activities for you to enjoy during your vacation in Florida. However, some of the major attractions in the state of Florida has always been its numerous theme parks. Especially the city of Orlando is known around the world for all its magical theme parks. Among all of Orlando's theme parks, SeaWorld Orlando is one of such theme parks which is an absolutely wonderful place to spend a day with your family. So the next time you take a trip to the Orlando city, make sure to visit SeaWorld Orlando to have a fun-filled, wet and awesome day.
The Rides
There are a lot of exciting rides in this water-based theme park which will surely fill your visit to this park with fun and awesomeness. From waterslides to roller coasters to rides involving animals, you name it, you will find it. You can go on the ride called 'Antarctica: Empire of the Penguin' to enjoy the majestic grandeur of the South Pole and experience the beautiful environment through the eyes of a penguin named Puck. Go for a ride on 'Mako', a hyper coaster to enjoy one of the most thrilling rides you can experience in this park. The ride is especially known for its high speed, deep dives and thrilling turns. In 2018, you will get to go on a completely new ride named 'Infinity Falls', a river ride where you will get to face extreme rapids and get yourself soaking wet.
Live Shows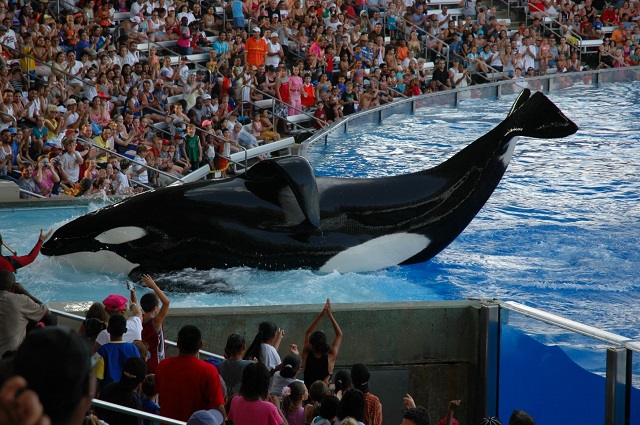 Along with all the rides, SeaWorld Orlando conducts a lot of live shows and entertainment events on a daily basis. The shows use the animals present in the park in a beautiful manner to entertain as well as educate their visitors about these majestic creatures. At 'Dolphin Bays' you will get to see the ocean's most playful creatures, the Atlantic Bottlenose Dolphin. At 'Ocean Discovery' you will get to know all about the Orcas and other species of whales. You can also visit 'One Ocean' to know all about the world of these Orcas or killer whales. At any of Clyde And Seamore's show, you will get to see the sea lions and otters in action.
Animal Experiences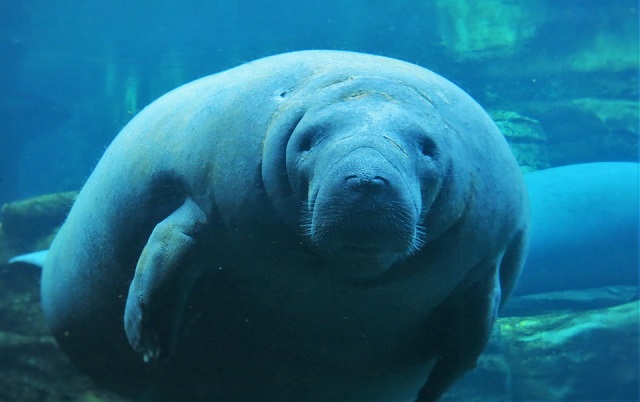 The live shows are a great way to learn all about the park's animals or see them in action. But if you want to spend more time with them, then you will have plenty of opportunities to do so. You can visit the 'Dolphin Cove' to see a group of bottlenose dolphins spend their time, from both above and below the surface of the water. Visit 'Dolphin Nursery' to watch the mother dolphins take care of their calves. You can also visit the 'Manatee Rehabilitation Area', 'Manta Aquarium' 'Orca Underwater Viewing', 'Pelican Preserve' or many more to see the beautiful animals and spend some beautiful time with them.