Covered in rainforests, known for rich biodiversity, and featuring both Pacific and Caribbean coastlines, Costa Rica is an exotic Central American getaway. The international airport in San José makes the country more accessible than many other Caribbean and Central American destinations, and if you're curious about the region it might just be the perfect place to start your trip. Here are five of the best things to do while you're there.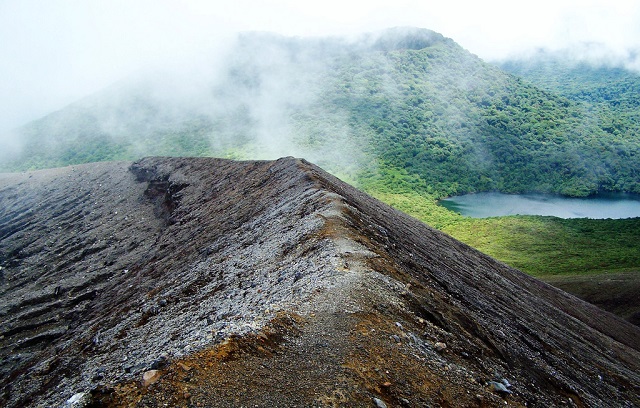 Visit The Gold Coast
Much of the natural beauty of Costa Rica is tied to its rich rainforests. But visiting the gold coast, on the northern end of the Pacific side of the country, you'll find a drier and more diverse area. There are small villages, gorgeous white sand beaches, volcanoes on the horizon, and national parks in close proximity. Other than simply hanging out on the beaches, the main attraction is Rincon de la Vieja National Park, which is known for its nine volcanic craters. It's generally safe to visit, though one travel site cautions that this collection of peaks are the most active in the region!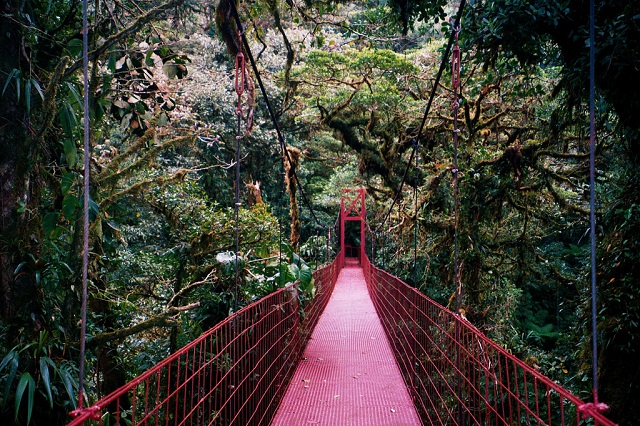 Explore Monteverde Cloud Forest
This is a massive natural reserve that showcases what makes Costa Rica so unique even among Caribbean destinations. It's a lush, misty rainforest absolutely packed with wildlife and featuring numerous excellent hikes for travellers. Walking through the forest on ground level is fun, but the hanging bridges offer the more unique experiences, as you're practically able to walk among the trees, looking around you at exotic birds and perhaps down below at other fascinating wildlife. Most of the noteworthy attractions in this country are tied to nature – but this is the one that will likely stand above the rest in your memory years later.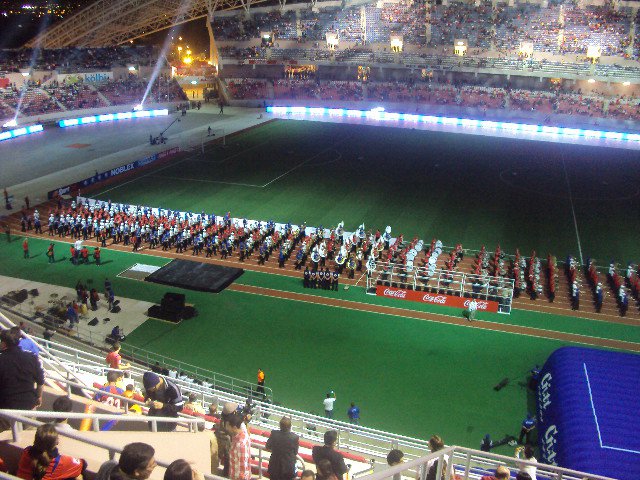 Catch A Football Match In San José
Costa Rica has turned itself into a very strong football nation in recent years. It was a fun team at the 2014 World Cup, winning its group and advancing to the quarter-finals, and earlier this year it was tabbed by betting experts as a side with a genuine chance to win the Gold Cup (though the U.S. wound up capturing that title). Throw in the fact that the national team stadium in San José, Estadio Nacional de Costa Rica, is the nicest and most modern sporting venue in Central America, and catching a match is a must. You'll have a good time even if you're not a major football fan.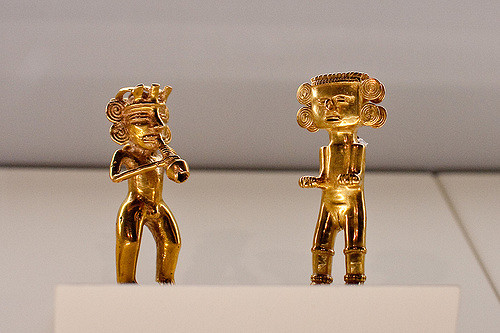 Browse The Pre-Columbian Gold Museum