With each passing day, wildlife holidays are becoming more popular than ever! This is no surprise because very few things match up to the experience of interacting and playing with animals in their natural habitat. Moreover, feeding animals and spending time amidst nature is a great way to escape the monotony of our daily life! With many wildlife locations being talked about around the world, we have prepared a list of 5 unbeatable destinations for a wildlife holiday ranging from a wildlife tour in Uganda to penguin watching in Antarctica:
1. Uganda and Rwanda
No list on wildlife locations in the world can be complete without mentioning gorilla trekking in Rwanda and Uganda. This is indeed one of the most profound and life-changing encounters human beings can have with an animal. In fact, sighting gorillas is found in the bucket list of many! There is something about their intimidating size coupled with their gentle touch, behavior around their children and similarities to the human race that makes Uganda and Rwanda popular wildlife destinations.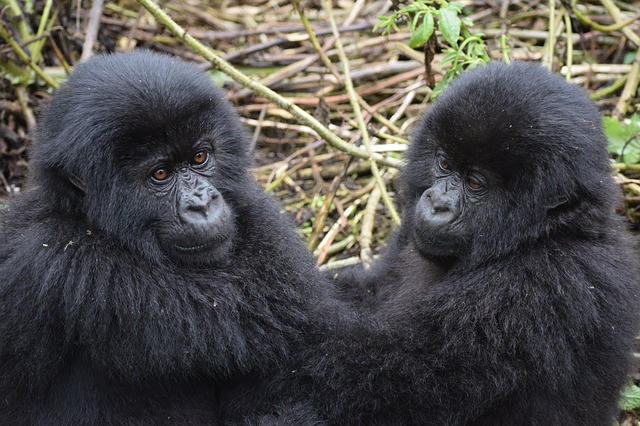 2. North Spitsbergen, Arctic
Escape to the Arctic for a stunning vacation with one of the most eccentric animal species around, Polar bears. Polar bears are a model species that symbolise climate change and these cute cuddly animals give a good image to the otherwise ugly face of global warming. There are a wide range of Arctic cruise holidays available where one can go with experts in the area and have the most ultimate wild polar bear experience.
3. India
The name India reminds us of some of the most exciting tiger safaris in the world. Tigers are undoubtedly an endangered, dangerous and exciting animal species which makes a tiger watching holiday an incredible experience. With more than 30 reserves, the country is making its share of efforts to conserve what remains of their tiger population. Some of the most popular reserves that you must definitely visit are Kanha, Bandhavgarh and Ranthambore.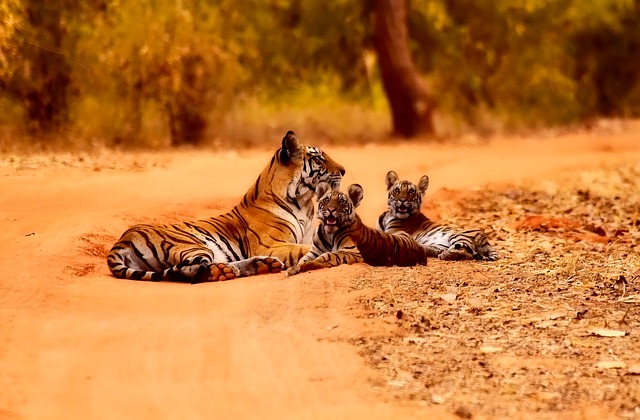 4. Norway
Whale-watching is another experience that you would not want to miss out on if you are a wildlife enthusiast! There is something about an enormous animal touching the ocean's surface and disappearing back leaving only a few mighty splashes behind! Watching whales has become an increasingly popular activity amongst wildlife lovers and others and many tourists are now taking boating trips to wherever whales are generally spotted. Some of the most popular destinations to spot whales include Norway, Iceland, Italy, etc.
5. Germany
While Europe's wildlife might not be as celebrated as a few others in this list, it is equally impressive. Whether you want to spot wild boars or birds or wolves, you can find all varieties of wildlife encounters in Europe. Some of the most popular destinations in Europe include Germany, Spain, Sweden, Portugal and Croatia.
So, pack your binoculars and go wildlife spotting to any of the locations mentioned above and we promise you a fulfilling and exciting experience!