One of the best holiday destinations, for people who have a liking to enjoy the warm tropical climate, diverse natural scenery, active volcanoes and oceanic surrounding. This place is not only for tourists, people with various motives come to this island like biologists and volcanologists for studying purpose.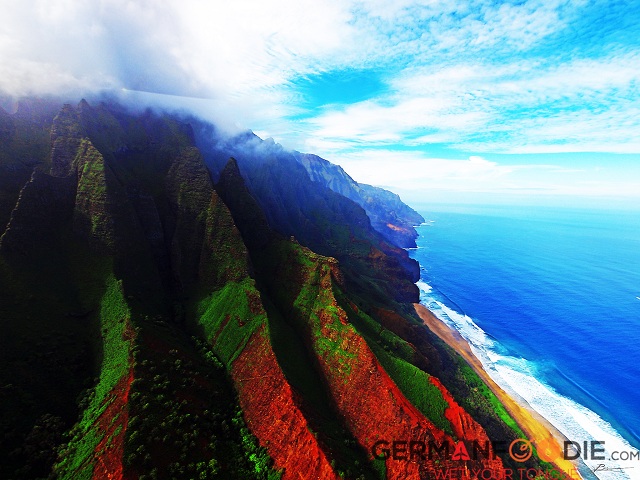 Some of the most visited places are pictured below to make your trip more wonderful and exciting:
Hawaii attractions have a series of the beach which is suitable for water sport and also ideal for swimming. Family can enjoy with their children and also must be visited by them once in their lifetime in these Hawaii attractions.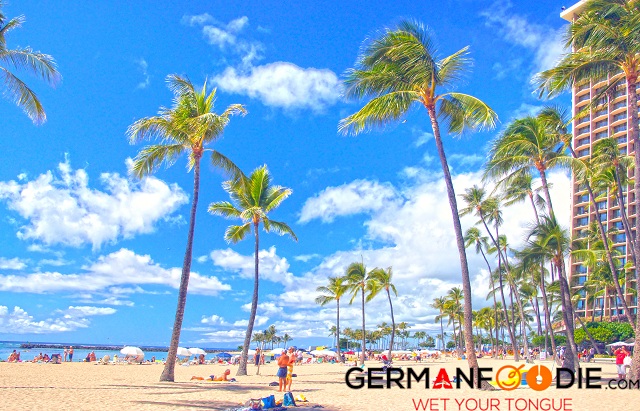 The beached are in the following order from west Kahanamoku beach, Gray's beach, Royal Hawaiian beach, Kuhio Beach Park, Kapiolani beach and sans souchi beach. Royal Hawaiian beach is the most crowded and people are not allowed to swim in the Kuhio beach. Sea life of Hawaii is depicted by the third oldest public Waikiki Aquarium.
USS Arizona and Pearl Harbor memorial
This place has a record of 1.5 million visitors a year making it the most visited in Hawaii and it is also free of cost. This place stands for those killed in the Pearl Harbor attack.  A Vermont marble is engraved with 1,177 victims and is situated at the end of the memorial.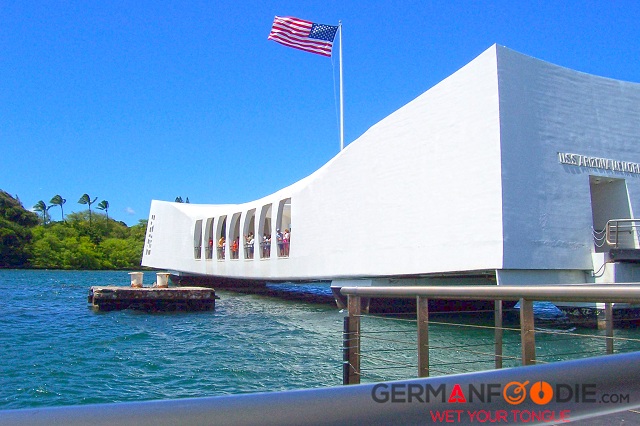 A small fee is given for a documentary film and boat trip to the memorial. These tickets can be booked, so it is best to book the tickets on the previous day. This place also has bowfin submarine museum, Pacific aviation museum pearl harbor, and battleship Missouri. Make sure to visit all of these Hawaii attractions.
One of the most awesome places in the Hawaii attractions, as it gives an amazing view which is unique. This has a scenic beauty which attracts most of the photographers and tourists. This valley is surrounded by the fertile valley which opens to sea and huge cliff walls.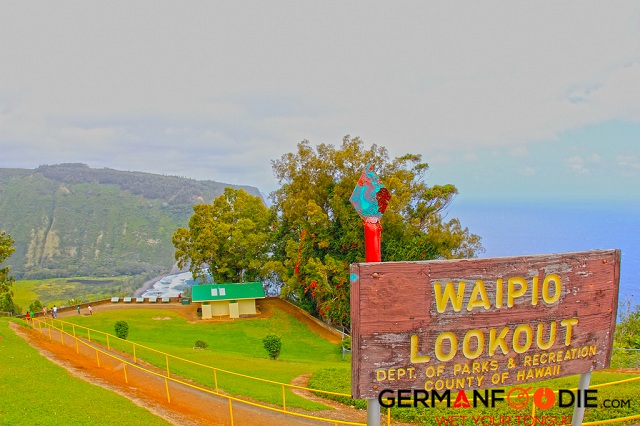 Visiting this place from a high point makes us understand the beauty of nature.
Highest and beautiful mountain on the Hawaii Island and also it is said that it is highest in the Pacific region. The summit is snowed throughout the year and it also attracts skiers makes it a famous Hawaii attraction. Skiers mostly visit this summit during the months from December to May.
There is an observatory near the summit with huge telescopes which is maintained by NASA and Hawaii University.
This place captures the Hawaii attractions, and also only place in the world to have a closer view of the active volcano and also the landscapes produced by the volcanoes.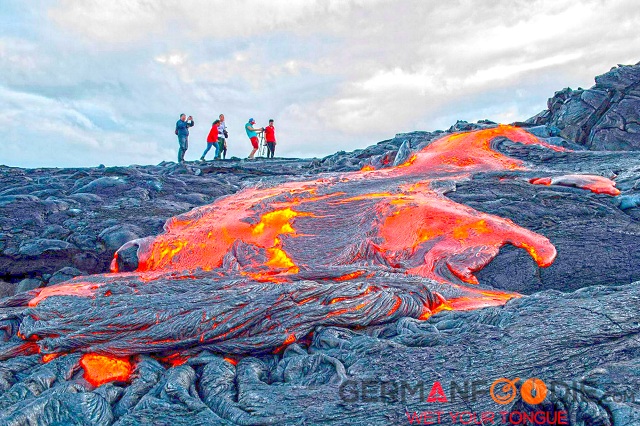 Some of the major Hawaii attraction in this park is crafter rim road, Halema'uma'u crater, Jagger Museum, Thurston lava tubes and volcano art center.
This place is crowded almost every month of the year. Not only that, there are also various cultural events hosted by the native people to entertain the tourists. Tourism has a huge impact on the Hawaii economy.