Cape Town is a city that is noted for its cosmopolitan delights, the iconic table mountain, and several nearby natural reserves. With all these varied things to do and see it can't be that surprising that Cape Town, compared to the rest of Africa, is really expensive. With that said the crafty traveler finds a way to make it to cool locations like Cape Town and still manage to see things and have fun. The following blog is going to discuss how you can spend time in Cape Town without totally obliterating your travel budget.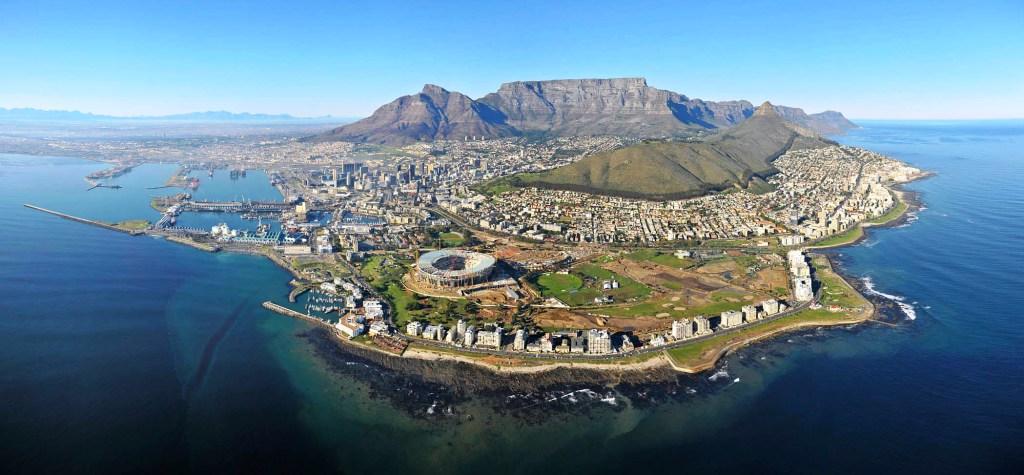 When to Visit
The time that you come to Cape Town can have a large impact on the cost of your visit. In December and January, the South African summer, you will pay a premium for flights and hotels. A note for booking flights when coming to Cape Town always try to book your flight in the middle of the week as it will generally save you some money over flying on the weekend.
Where to Stay
The best that can be done for paid accommodations in Cape Town is to stay on Long Street which is full of different backpacker hostels. Located in a handy central location, also having a good array of bars and restaurants, Long Street will make an ideal location for exploring the city. Of course if you really want to save money, you could also explore options for doing couch surfing in Cape Town.
Where to Eat
If you really want to save on food you should probably buy some food and cook it inside of the hostel. Now of course when you are in a new city this is not always possible as you need to be on the streets exploring too. A few places along Long Street that can service your basic eating needs include: Arnolds, for a breakfast fry up, and Rafiki's which does epic sized burgers and fries.
Walk the streets and hang out on the beaches
People travel the world over to enjoy the great beaches of South Africa and the great thing for the low budget traveler is that they are free. Be sure to check out nearby beaches such as Sea Point and Bantry Bay. Also, you can save money by just walking around areas of town and seeing how the locals are living. A good suggestion of where to go to do this includes the always bustling St George Mall and the Sea Point Promenade which has great views over the waters near Cape Town.