One of the world's most intriguingly diverse cities is Berlin.  Berlin literally was divided across its centre for 30 years before the fall of the Berlin wall. As one might imagine in such a Calderon of difference there is a massive amount of art and culture to be found here in Berlin. Visitors to Berlin often enjoy visiting the remnants of the city's checkered pass at Checkpoint Charley, seeing the remains of the Berlin wall and visiting the fantastic exhibits at Museum Island. Other ways that people spend their time in Berlin include: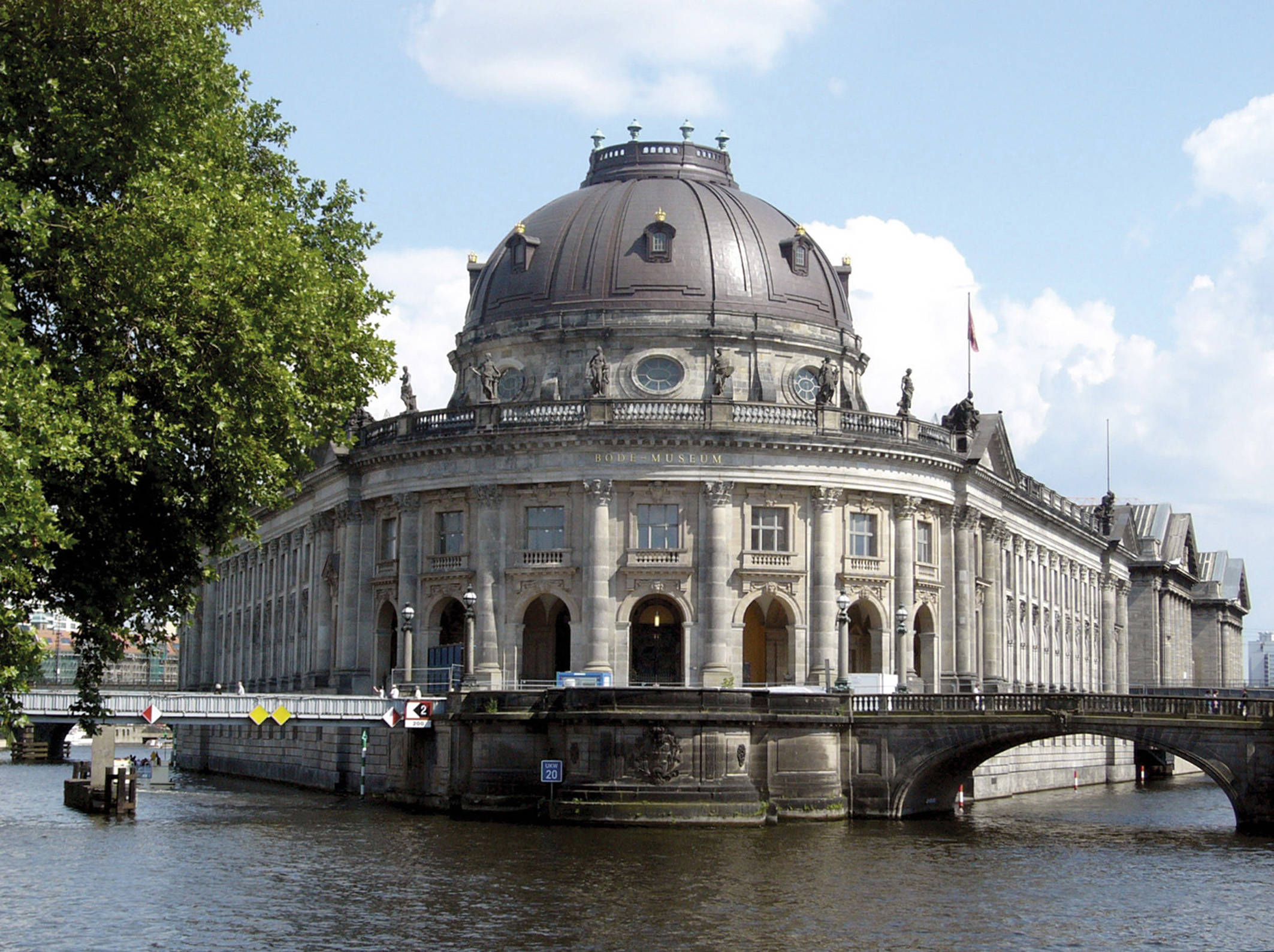 Museum Island
The concept of Museum Island is to place five different museums together on a tiny island in the River Spree. Each museum endeavours to create an organic feel with the art that it showcases. There is the Old National Museum, the Old Museum, the New Museum, the Pergamonmuseum, and the Bode Museum. People describe the experience of visiting the museum island like stepping back in time as the buildings themselves are infused with a lot of columns and old world design. The favourite museum for visitors to see is the Pergamonmuseum.
Viktoriapark
Großbeerenstraße 52 | 10965 Berlin, Germany
Nestled away in the Berlin hipster and artists neighborhood of Kreuzberg is Viktoriapark which has become a vastly popular hangout for local Berliners. The park gets a great multi use with musicians playing, people kicking around a soccer ball, picnics with wine and drink and families enjoying a summer day. This park is a fantastic place to come and do a little people watching. When the chance arises climb atop of the parks hill for some great panoramic views over the city. At night time, and even during the day people bring their own drinks into the park… so if you fancy drinking cheaply this is a great place for that too.
Potsdamer Platz
Potsdamer Platz | Berlin , BE 10785
Prior to World War 2 Potsdammer Platz was a bustling square that was at the heart of Berlin life. Unfortunately this area was hit hard by the ally attacks and completely destroyed. After the cold way major companies like Sony and Daimler utilized the space and built their headquarters into the square. The result has been a revival of the space with some otherworldly, hyper modern architecture. Though some visitors to the city claim the square has no soul, it is still worthwhile to see in order to see the luminous quality that modern architecture can put on a public space. The iconic building is the tower like Sony Centre.