With its diverse landscape, classy and diverse cities and its wonderfully friendly people, Canada is a treat to anyone and everyone who visits this place for a vacation. From surfing the waves in Tofino to riding on a dog sledge in the Northwest Territories, from the history-rich landscape of Old Quebec to the multicultural vibrancy on Toronto, Canada has something to offer for everybody who visits this place. Here are the top five ways to indulge in the beauty of this country, while you enjoy a holiday in Canada.
1: Take a Road Trip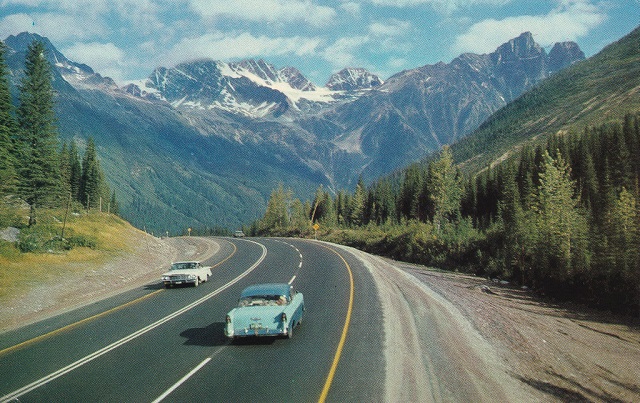 The huge country of Canada is best viewed while travelling on the road. Drive through the tiny towns, the majestic mountains and explore the unseen beauty of the off-the-beaten track places. You can book yourself a motorhome, and spend your days on the road if you are in for some adventure. For a more leisurely experience, you can hire a car and explore this beautiful country by road. The serene beauty which you can enjoy while driving through the roads of Canada will surely fill your trip with picturesque memories.
2: Book an Escorted Canada Tour
Escorted Canada tours are the perfect way to enjoy the vast beauty that Canada has in store for you. Whether you are travelling solo or in a group, an escorted tour is the best way to meet new yet likeminded people while you enjoy your vacation. It's also the perfect way to enjoy a relaxing holiday as you won't have to plan your routes or book your hotels or arrange your transports. Just book an escorted tour from the various tour operators operating in Canada, and let them take care of all your needs while you indulge into the divine beauty of this beautiful country.
3: Go on a Cruise Holiday
If you want to enjoy more of a luxurious vacation while in Canada, then booking a Cruise holiday can be perfect for you. You can book a cruise from Vancouver to Alaska and enjoy the scenic beauties of the course. Sail through the inside passage and up the West Coast of Canada and USA to experience some of the most breathtaking views you can experience while you are in Canada. Unwind on the luxurious cruise while watching the sun set into the horizon of the Pacific Ocean. The floating icebergs, the enchanting wildlife and the fascinating history of the Klondike Gold Rush will surely make your holiday a memorable one.
4: Stay in a Canadian Remote Wilderness Lodge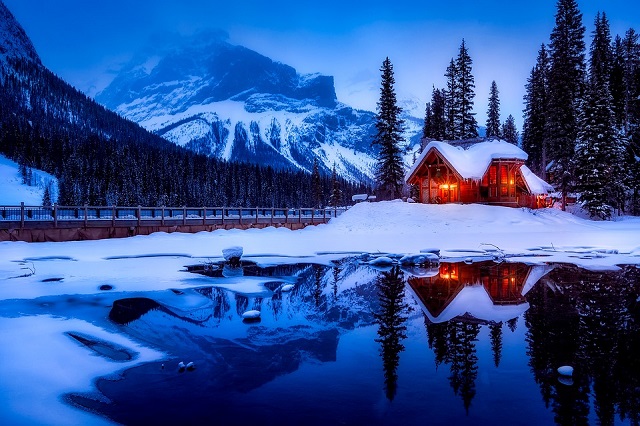 If you are someone who likes to have a more hands-on experience with the places you travel to, then spending a few days in a Canadian remote lodge will be the perfect way to enjoy your time among the wilderness. Staying at a local lodge will allow you to indulge in all kinds of activities. From kayaking to angling, from hiking along the tree lines to cruising along the lakes on a motorized boat, you will be spoilt with options which you can experience while you are on vacation.
5: Experience Life at a Canadian Ranch
If you are the sort of traveler who likes to be one with the nature and the people of the places you visit, then you must experience a trip to the Canadian ranch while you enjoy your vacation in Canada. Visit the working ranches of Canada to get the true flavors of how Canadians still herd cattle, and enjoy some genuine adventures and life enriching experiences. You'll have a chance to interact with the locals, experience their way of life and enjoy a vacation which will be truly Canadian, from every aspect.
Canada, with all its beauty, is really a great place to enjoy a vacation. So next time you are planning a trip for yourself or with your family and friends, do consider visiting Canada. You can be sure to have a spectacular, enriching and memorable travel experience.