Europe, with all its beauty and glory, is a paradise for travelers. Especially with their beautiful locations, rich history and great connectivity, exploring the port cities of Europe arguably the best way to experience this place. One of the best and unique ways to explore the port cities of Europe is to cruise through the numerous rivers which flows through this huge continent. And if you are planning for your next vacation in Europe, then you can book a river cruise with Emerald Cruises to elevate your journey through Europe to a whole new level.
Why Book a Cruise with Emerald Waterways:
When it comes to visiting the iconic European cities, travelling aboard the unique and modern luxury cruise ships of Emerald Waterways is truly an unmatched experience. The luxury cruise ships will spoil you with all their lavishness every moment you spend on board. From the contemporary décor of your ocean view suites to the extravagant delicacies and beverages served on board, everything will make your voyage through Europe on an Emerald cruise ship a truly memorable experience.
Uncompromised Luxury: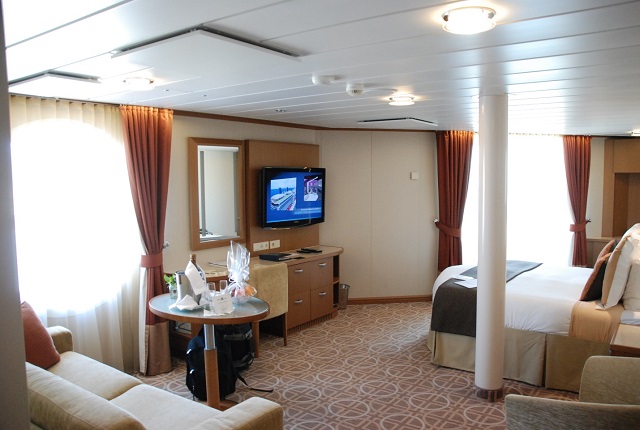 The tasteful, contemporary, luxurious rooms come standard with all of Emerald Waterways' cruise ships. You will find flat screen televisions, individual climate control, bottle of water restocked daily and even complimentary WiFi on board. Most of their staterooms also feature a balcony, allowing you to enjoy the breathtaking views of the passing scenery.
Professional Service:
Along with the amenities, you'll receive the undivided attention of the friendly yet professional crew of the ship. All the gratuities are included in the fare of the trip, so you won't even have to tip to enjoy the top-notch service provided by their staff.
Delicious Treats and Premium Beverages: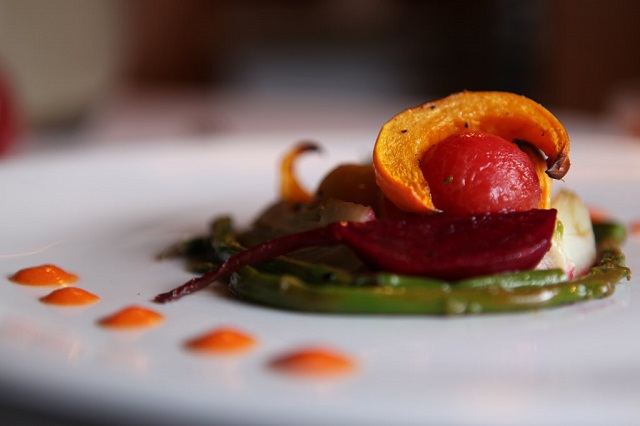 The expert chefs of Emerald cruise ships create an absolute delight of a menu, inspired by the regions you choose to visit with them. From lavish breakfast buffets to five course a-la-carte dinner, all the meals you enjoy on your cruise will be a highlight of your trip. All the Emerald cruise tickets also include premium beverage services as well, allowing you to enjoy various alcoholic and non-alcoholic drink the cruise has to offer.
Escorted Shore Trips:
The Emerald river cruises also include guided tours to the places you visit almost every day. You also have access to complimentary headphones and bike services, to explore and learn about the places you visit during your trip.
Different Destinations to Choose from:
Emerald Waterways has quite a number of river cruises that they conduct through Europe. All of the cruises cover different places and regions of Europe, so that you can choose and plan your perfect getaway.
Included Air Tickets:
The Emerald river cruise packages include return air fare from a number of important airports throughout Europe. No matter where you are travelling from, you can be sure to have a completely hustle-free vacation with Emerald.
The river cruises offered by Emerald Waterways allows you to explore the beautiful port cities of Europe in a unique and lavish way. So book yourself a cruise through the rivers of Europe, to embark on a luxurious journey which you will value and cherish throughout your life.