Going on a Schengen holiday can be both fun and adventurous. With plenty of things to do and places to visit in Europe, a Schengen holiday experience is a must for all those travelers who love exploring interesting places. A visit to the best cities of Europe will leave you inspired and in awe of its spectacular wonders. This article will highlight some of the reasons why a Schengen holiday must be on every traveler's bucket list.
Want to experience a stress-free Schengen holiday? Make sure you check out the ETIAS guide prior to planning your Schengen holiday. The Schengen area includes several countries which fall under the European Union as well as the other countries like Switzerland. This guide lists out all the essential points which can be of great help while traveling in these regions. This way you can travel throughout the Schengen
zone without any hassle.
1. You get to be surrounded by the age-old history
Europe has accommodated the living civilization for several centuries and the monumental buildings are proof to this. Especially in places like Italy, there are some buildings which date back to several thousand years. Dotted with numerous museums, Europe is one place in the world which holds the maximum number of artworks which were curated early on. By planning a Schengen holiday, you can get a chance to explore
the age-old history of Europe through the several monuments as well as the museums.
2. You get to taste lip-smacking delicacies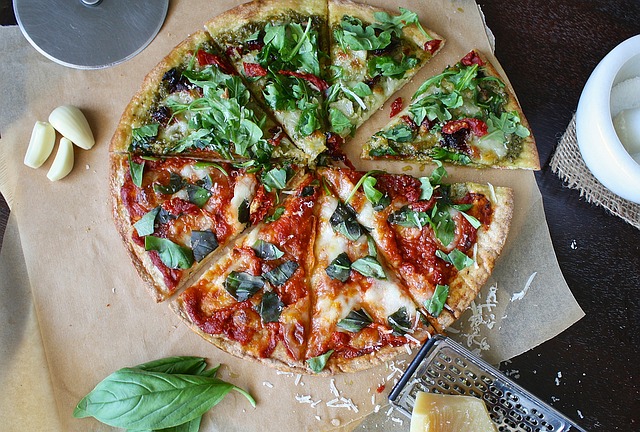 From immensely appetizing beer options to the delicious cuisine that is available in every nook and corner of the continent, a trip to Europe can be a real treat for your taste buds. You simply can't miss some of these favorites which include strudel in Austria, black risotto in Croatia, croissants in France, gyros in Greece, waffles in Belgium, and above all, the pizzas in Italy! The culinary delights of this place make for a scrumptious meal which would definitely be loved by every gastronome.
3. You get to walk amidst the picturesque landscapes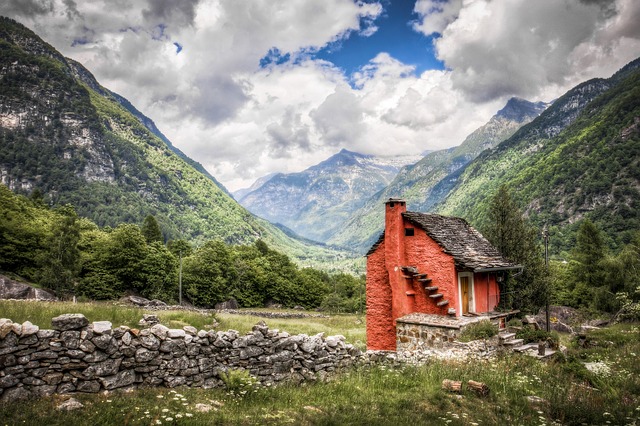 From the snow-blanketed Swiss Alps to the charming coastlines of Italy, the natural beauty of Europe's attractions can leave any spectator awestruck. With jaw-dropping sights everywhere, a Schengen holiday can rejuvenate your senses and give you that much needed peace of mind.
4. You get to explore the rich culture of Europe
Exploring the culture of a place always tops the list of every traveler and explorer. Some of the finest theatres of the world are accommodated by Europe where several artists showcase their talent inspired by the rich culture of Europe. The plays, musical shows and other performances in these theatres give you a chance to get a glimpse into the cultural aspects of that particular regional.
5. You get to visit a lot of places in the least amount of time
Traveling from one place to another is always a hassle when you are in an unknown country. But, this is not the case when you are in the European countries. Even though Europe holds a number of interesting countries, the efficient travel modes make it easier for tourists to commute between cities. The Schengen zone's open borders make it possible to explore most of the European region with a single stamp on your passport. This would give you more time to travel to a large number of places in Europe.
So, apply for your Europe visa now and go an exciting Schengen holiday to explore the vibrant countries of Europe.